Understanding Periodicals vol 2 session 1: The Overview
Feb 23, 2023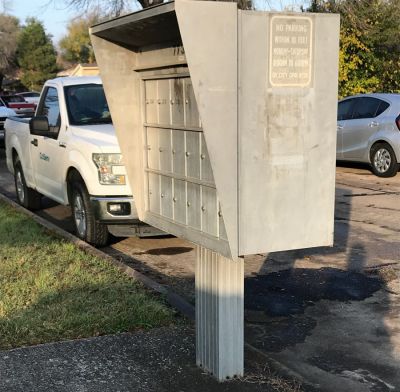 Announcing: The Max Heath Postal Institute™ 2023 certificate program for newspaper mail, Understanding Periodicals volume 2.
Newspaper professionals may attend the program as a stand-alone or register to receive certification.
Lesson one, The Overview, is scheduled for Thursday, February 23, 2023, at 3 p.m. ET/2 p.m. CT/1 p.m. MT/noon PT.
Hard Copy Postage statements (3541) are going away. Are you ready? Special presentation in this lesson from USPS Business Mail Entry on Transitioning to Digital Mailing Statements.
Also featuring:
How to define a Periodical
Basic requirements
Hot topics for 2023 ⁠— no sacks, changing delivery networks and more
Register for this webinar here: https://nna.formstack.com/forms/understanding_periodicals_vol2_session1 (free to NNA and N/MA members)
If you wish to earn certification for the program, just register here: https://nna.formstack.com/forms/mhpi_certification